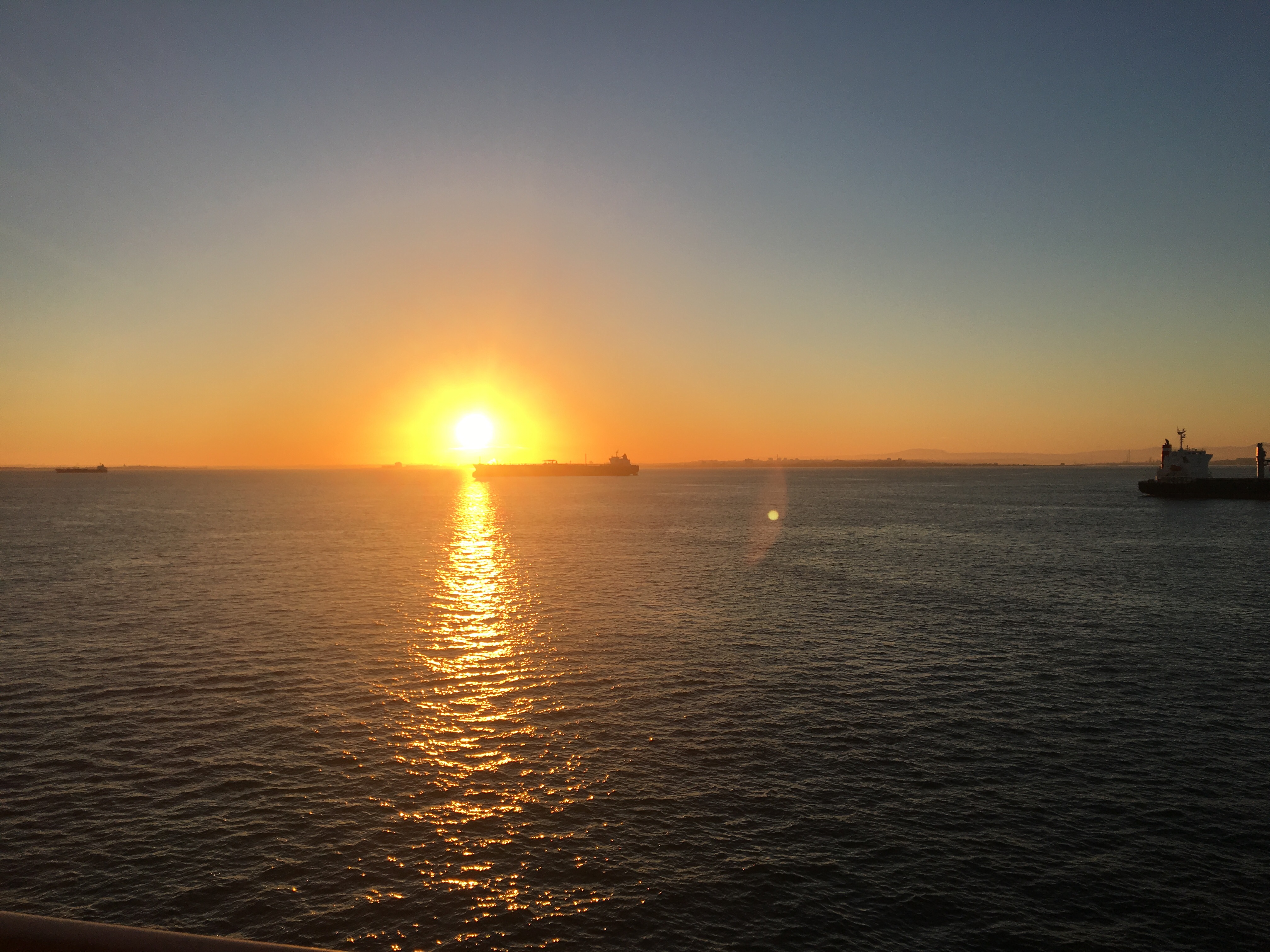 It is our final port day today, the beautiful city of Lisbon. It was another clear sunny day, a little bit of a fresh breeze, but very nice out in the sun. We had booked a shore excursion for today, Urban Adventurers walking tour of Lisbon.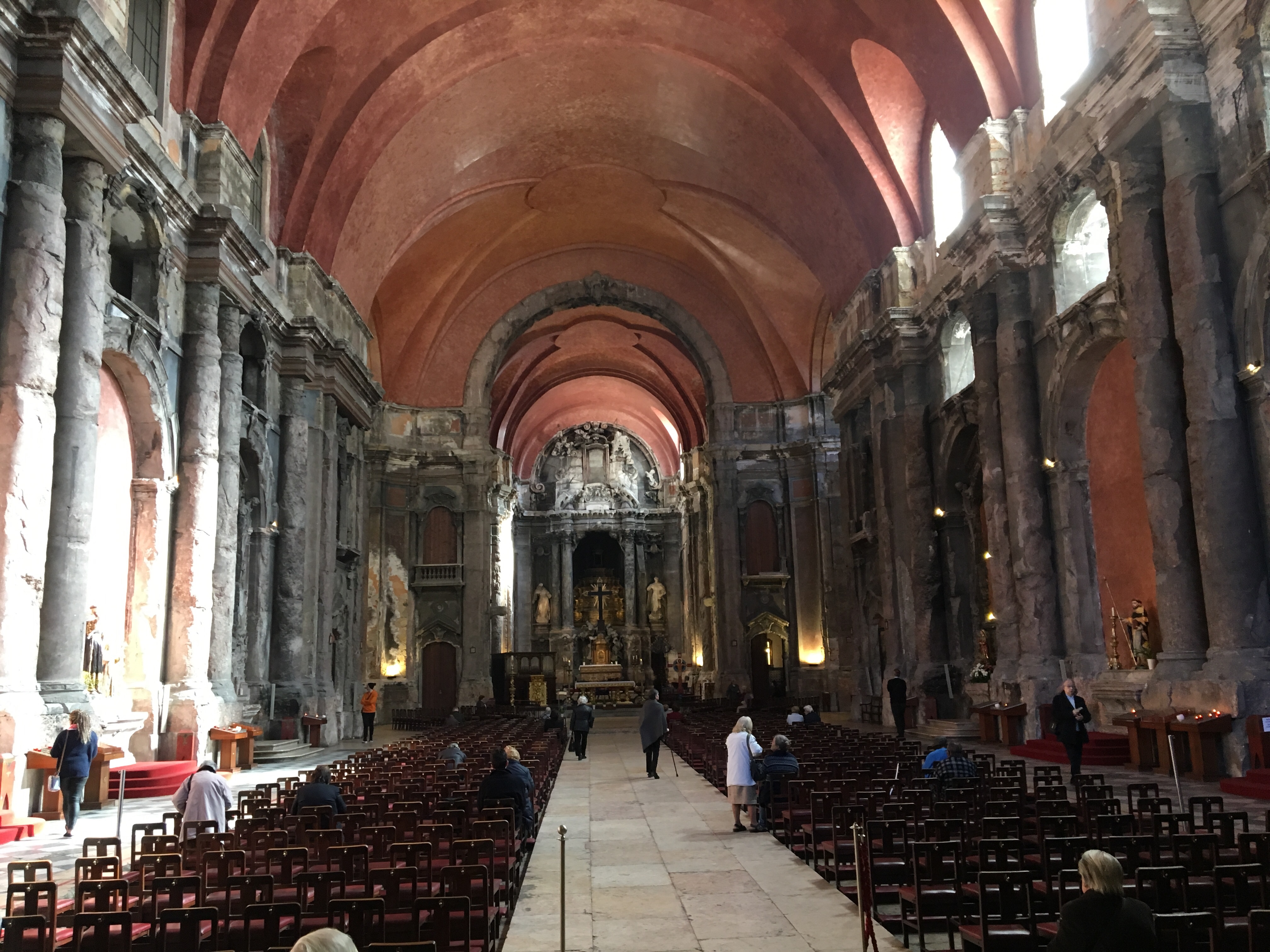 After breakfast we headed down to the shuttle bus as the start of the tour was at Restauradores Square, which was, handily, the drop off spot for the shuttle. We were there early, so we bought, wrote and posted some postcards. At 10:30 we met up with our guide and the ten other members of our group. The tour lasted until 14:30 and included, a coffee, pastel de natas, port, cheese and quince marmalade, a beer, and then a lunch of shrimp, cod fritter, prawn empanadas and vino verde, along with a whole bunch of stuff to look at. All in all it was excellent value and really enjoyable.
After the tour it was time to return to our stateroom for a minutes rest, which turned into an hour's snorefest. Suitably refreshed in time for Commodore O'Clock and a pint of London Pride and a QE II cocktail for Jane.