We had to be out on our tour to Rome by 08:00 so we missed breakfast in the PG restaurant and ordered room service instead. I had a bagel, risky I know, and bacon and scrambled eggs. It was all very nice apart from the tea, the water in the pot was lukewarm, so I boiled a kettle and all was good again.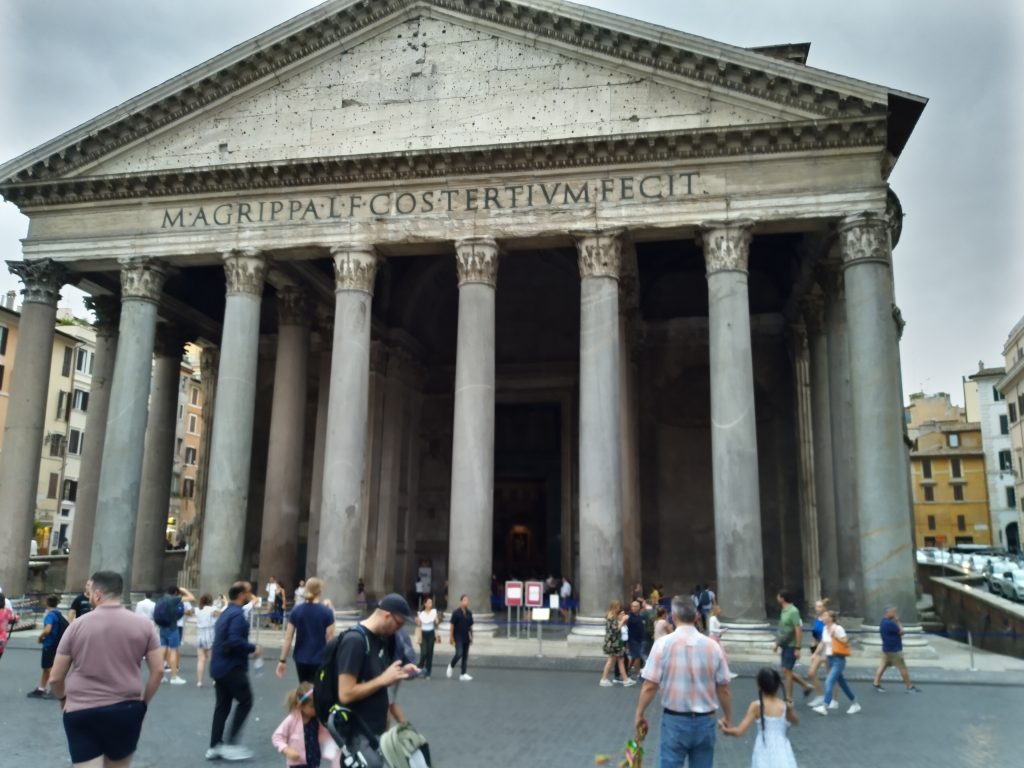 We had expected the coach to take about two hours but it was just over one. We got off the coach near the Marcello's Theatre and was looking to get a hop and stop tour bus, but it was a lot of messing about and so we decided to have a coffee and review our options. We decided to have a walk up to the Pantheon and then onto the Trevi Fountain. The thing about Rome is you can't turn a corner without there being some antiquities that need photographing. The streets up to and around the Pantheon were lovely, and quaint, around the Trevi Fountain it was like Leicester Square, touristy beyond belief.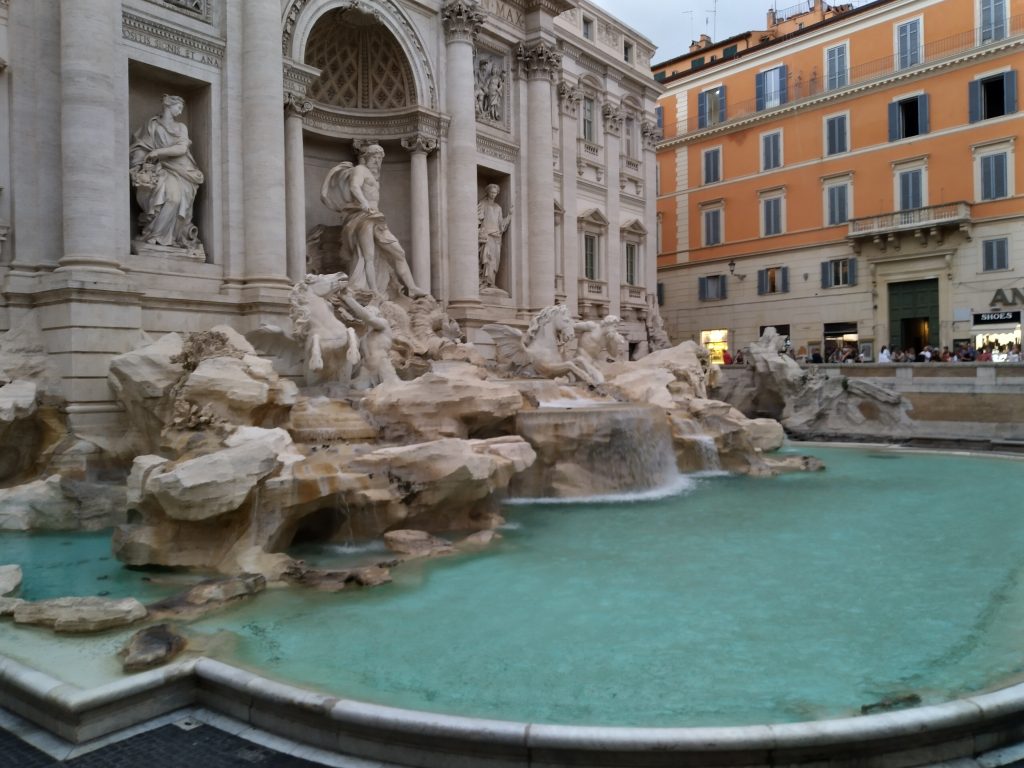 We got the Trajans Forum when the heavens opened so we paid the 13 Euros and went into the museum. It was a bit boring until we went down the steepest steps you've ever seen and into the Forum itself. There it was quite spectacular. After a bit of shower dodging in the forum we headed off for some lunch.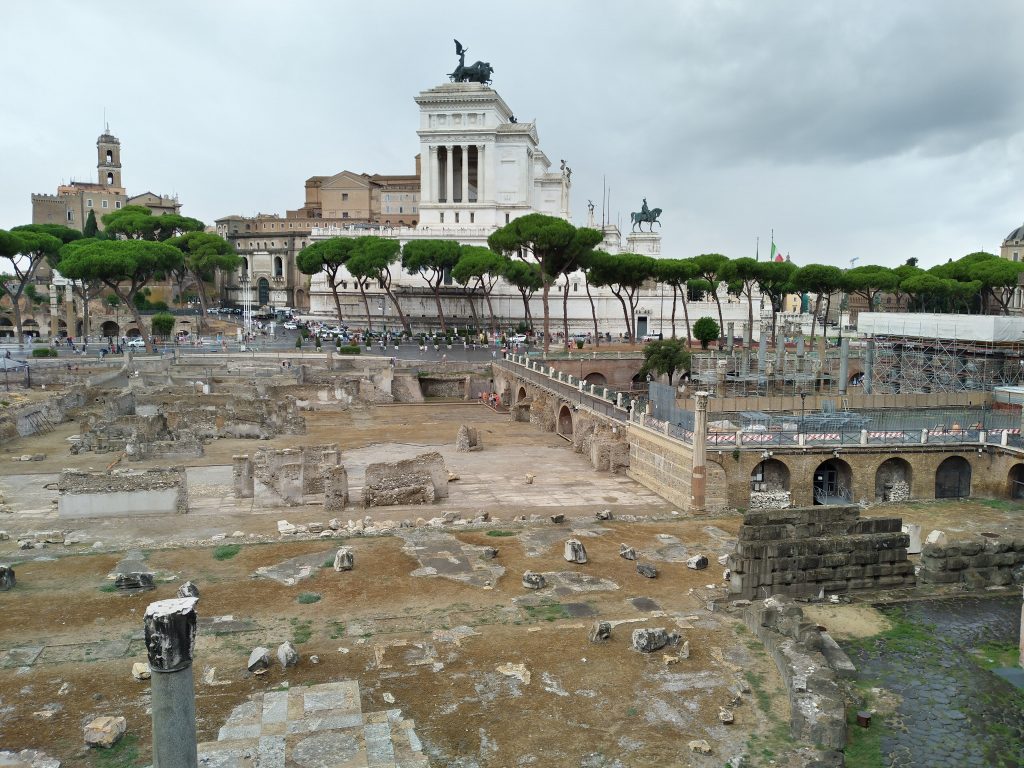 Our tour guide had suggested eating at Osteria de Secundus near the Piazza Novona, where they did a 19 Euro tourist special, a brucetta starter, Pizza or Pasta main and a drink. It was very good and because we'd not taken the hopper bus lunch was effectively free.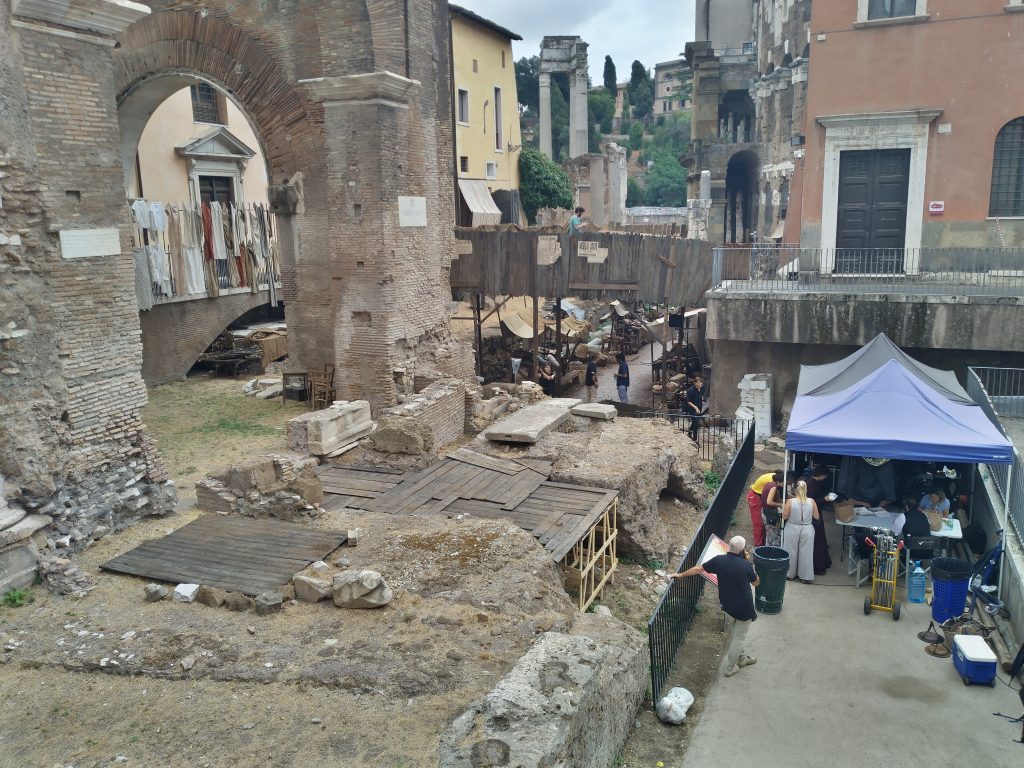 We took a very leisurely walk back to the meeting point. When we walked into Rome through the Jewish Ghetto I noticed some people in costume and assumed there was some cosplay going on, but as we walked back to the rendezvous and noticed that there was a film being made which explains the people in costume.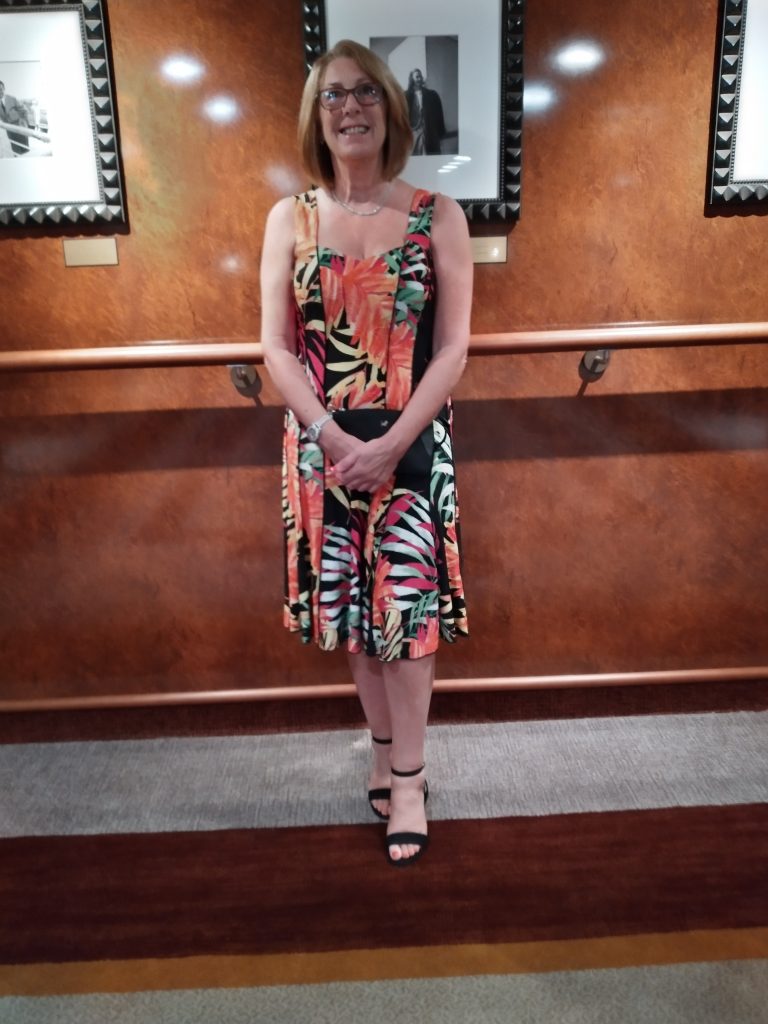 By the time we got back to the ship we were shattered so chilled in the room until it was time to change for dinner. Dinner was very good again, we both had the steak Diane. I had the chocolate souffle for dessert, not one of my usual choices, but I really enjoyed it.